People have been emailing me requesting resources surrounding wills and/or advanced directives for end of life care. I have included links to both at the end of this post. Here is a link to the support line I created. I have also lowered the rate in order to increase availability for those who need it: https://kinkencounters.com/corona-virus-support-line/
Some of you may think this is a little grim, but I consider death to be a part of life. I consider death to be one of the ultimate truths, just like sex.
Someone once told me, "You have the ability to bring my shadow to light."
Death work is shadow work. Sex work can be shadow work as well.
I am honored to be someone who is capable of holding space for the realities of life, sex, and death – someone who is brave enough to open to the truth. I trust that you have that bravery inside of you at well.
"If you think that at the time of your death you will have the strength to do the work of a lifetime, you will be sorrily mistaken. I find that when I keep death close at hand….I say I love you more often. I take myself a little less seriously and learn to not hold opinions so tightly. Maybe we let go a little more easily. Curiously, I find we become a bit kinder to each other."- Frank Ostaseki, The Five Invitations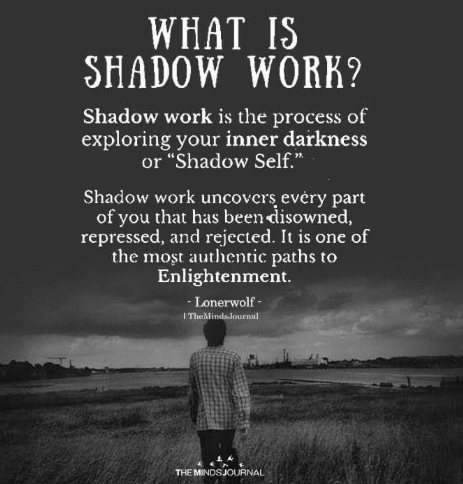 Links:
WILL: https://eforms.com/wills/?fbclid=IwAR2r8eUHzFmLpTI_a6ZrRVOXC6kkuZfSaJxK07ts62dDIXhO2OuGMJVbUE4
ADVANCED DIRECTIVE: https://www.aarp.org/caregiving/financial-legal/free-printable-advance-directives/?fbclid=IwAR0NnLeZB92E3j25A_oiwUvQIw-fCRqKlp2bRF8dXz90sE6_1gQskoi40Mg