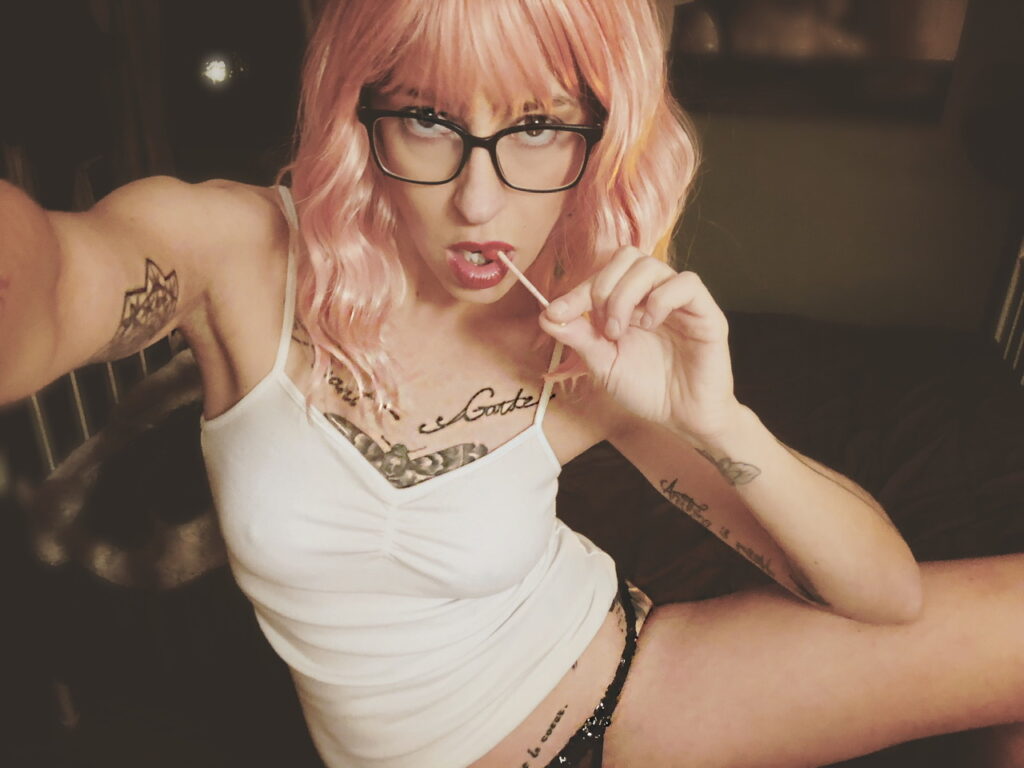 ✶ ✶ ✶ Email dommedanielle@protonmail.com ✶ ✶ ✶
Instructions:
In 200 words or less, please include the following information in an email

 to dommedanielle@protonmail.com

Your name and an expression of desires.
The service you would like to book (phone, individual/couples BDSM, individual/couples coaching, store order, etc.)
Your desired appointment date, time, and duration after checking the calendar.

Once we have confirmed the details, I will send you a deposit/payment request from a trusted merchant that uses a secure payment system with end-to-end encryption

For all BDSM sessions a deposit of $100/hr is required to book

Coaching and virtual  sessions require payment at time of booking.

I must receive the deposit/payment within 8 hours for the appointment to stand. Deposits that are not submitted within the allotted time will be deleted and we will have to start over. 

When I receive notification from the merchant that payment has been completed, you will be given the address or phone number for your session.
✶ ✶ ✶ ADDITIONAL INFORMATION ✶ ✶ ✶
Appointments are a shared commitment. The deposits and payments are non-refundable. You may reschedule once and have the deposit or payment apply.

All interactions, email or otherwise, are confidential. I take this very seriously. Just as I expect you to respect my privacy, I respect yours. This is extremely important. 

For BDSM sessions, please bring the remaining payment in cash.
EMAIL: dommedanielle@protonmail.com
SaveSave