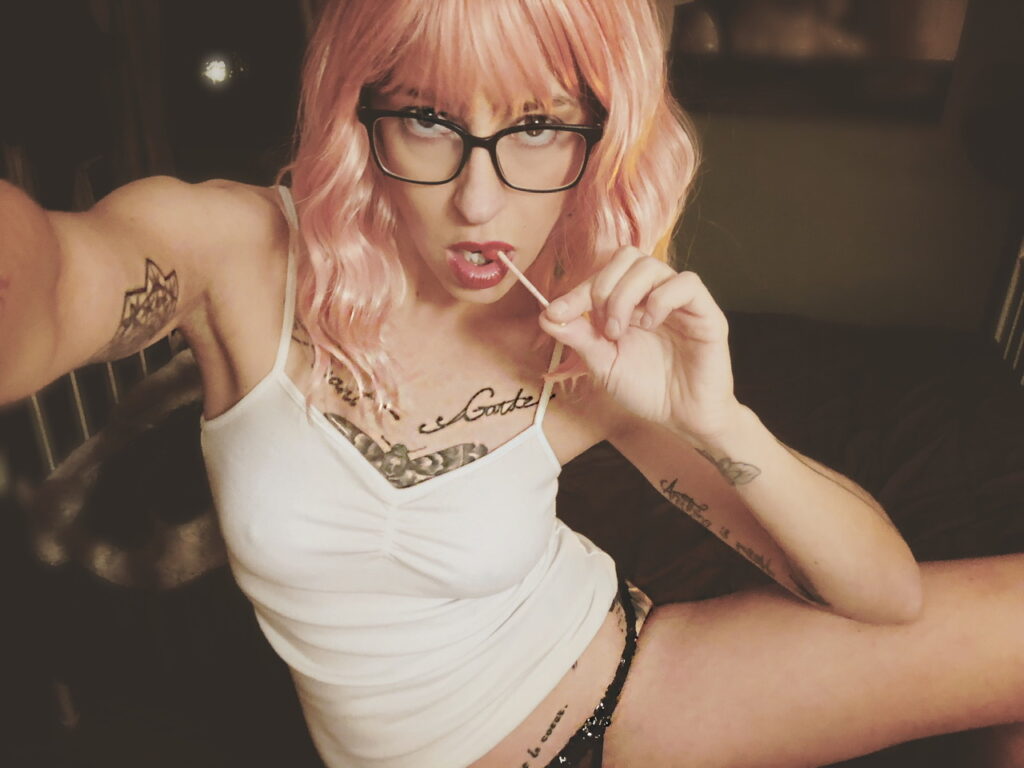 ✶ ✶ ✶ Email dommedanielle@protonmail.com ✶ ✶ ✶
Instructions:
In 1-3 paragraphs, please include the following information in an email

 to dommedanielle@protonmail.com

Your name and brief description of desires
Type and length of session
Available dates and start times

Once the date and time are set, I will send you a payment request from a trusted merchant that uses secure end-to-end encryption

I must receive payment within 8 hours for the appointment to stand. I am unable to hold the time if payment is not received. 

Once the payment is complete, you will be given instructions on how we will connect!
✶ ✶ ✶ ADDITIONAL INFORMATION ✶ ✶ ✶
Appointments are a shared commitment. In the event of illness, sessions will be rescheduled. In the event of non-illness, you may reschedule up to 2 times.

All interactions, email or otherwise, are confidential. I take this very seriously. Just as I expect you to respect my privacy, I respect yours. This is extremely important. 
EMAIL: dommedanielle@protonmail.com
SaveSave