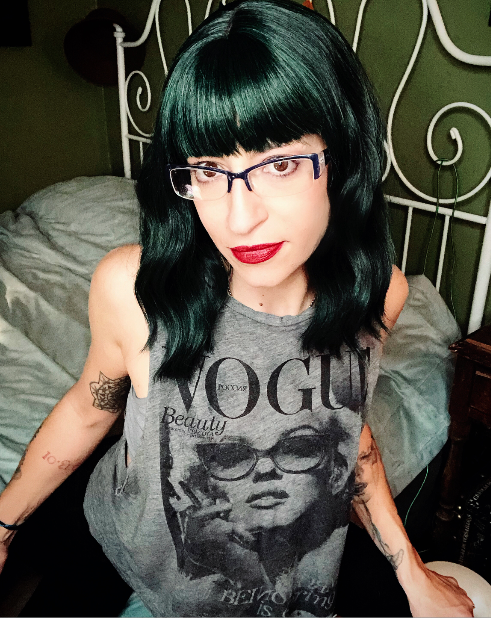 The Intuitive Kinkstress
My name is Danielle. You may address me as Mistress. When you come to see me, you will experience a true connection. I'm talking about intimacy and depth – ya know, those things we used to do before the age of isolation and screens.
I have been playing professionally as a BDSM/Fetish Specialist for over a decade. I have developed my own style of domination that treats each session as its own unique oasis of combined creation.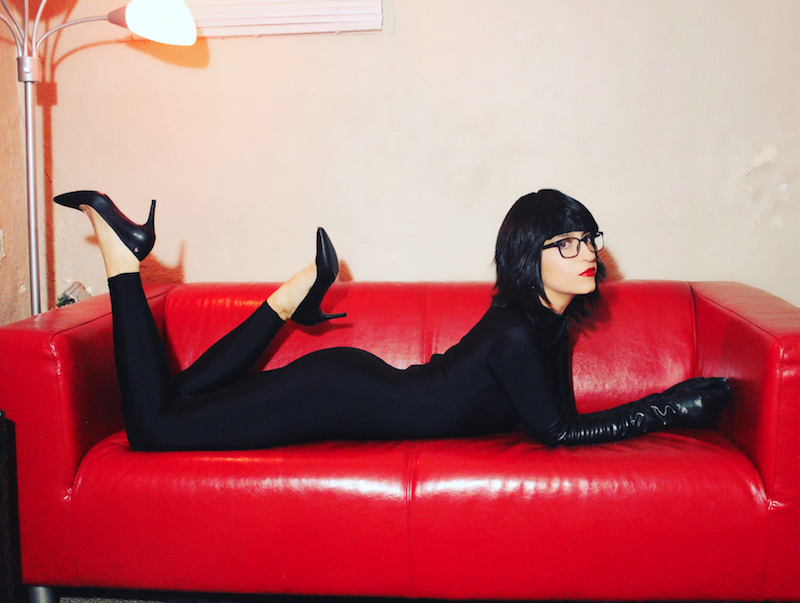 I firmly believe that, "it's not what we do but how we do it." This motto of complete immersion is one I carry with me throughout my daily life. If I cannot put 100% of myself into that which arises, then I don't do it.
I have an abundant psychological skill set that enables me to embody and display various tones for our experience together. Some need playfulness and some need sternness. No matter what you need, trust is our foundation.
SaveSave
SaveSave
SaveSave
SaveSave
Details: