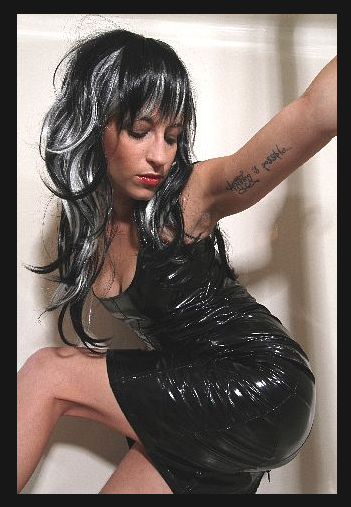 Mistress Danielle, The Intuitive Kinkstress 
Enjoy perusing my site. Here, you are granted permission to begin to learn about my desires. I also instruct you to keep in mind that  when we meet, or perhaps now,  you will  learn things you never knew about yourself – things you never knew your body or mind could ever do.
When it comes to crafting our erotic experience, I very much believe, "It's not what I do but how I do it." This notion of complete immersion is super important to me. If I can't put 100% of my being into something, then I simply don't do it. This is why I encourage you to be just as selective as I am during our initial process.
A Little About Me, the Denver Dominatrix
I thrive on intimacy and connection, and I love how my expertise allows me to  take what I desire during any encounter – regardless of style, delivery, or tone. We can connect during  sadism. We can connect during sensuality. We can also connect during role-plays of abuse of power – simply because trust is our foundation. I always make sure you trust me before I do things to you, and I love doing things to you. 
I have been playing professionally as a BDSM & Fetish Specialist for over a decade. I have my own style of Domination that treats each session as a unique oasis of creation. I'm no novice, that's for sure, and I rest confidently in my expertise.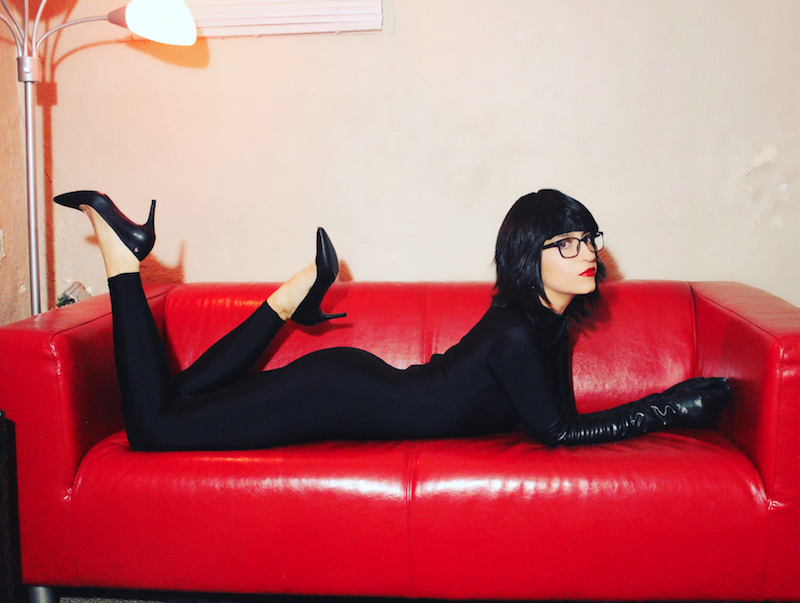 I have an MA in Counseling Psychology, and I am currently working on my second MA in Divinity. I am training to offer end of life care to those in times of death and dying. Thus far, my psychology studies have been dedicated primarily to the neurobiology of behavior in relation to the reward system and sexuality, shame, post-traumatic stress disorder, attachment theory, addiction, gender, and most importantly, communication. 
Sex and BDSM fulfill my need for pleasure, whereas grief work fulfills my need for pain. Balance is key. I understand the dichotomous relationship between pain and pleasure. Do you? It's true that we can't have one without the other, and pain and pleasure compliment each other in the most wonderful of ways… 
SaveSave
SaveSave
SaveSave
SaveSave