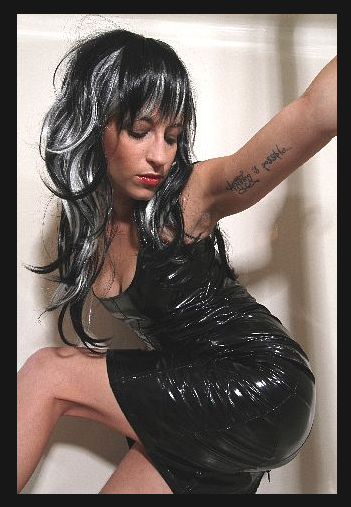 MISTRESS DANIELLE, THE INTUITIVE KINKSTRESS, BASED IN DENVER, COLORADO, AVAILABLE VIRTUALLY WORLDWIDE
Welcome! Thank you for taking the time to learn about me before we begin our journey. I am certain that being both a Professional Mistress for over a decade and also a Buddhist Somatic Life Coach, are what set me apart from the rest. I have an unparalleled knowledge of BDSM, power dynamics, fetishes, and the inner workings of the mind; and I thrive on playing within these realms.
My personal style of Domination recognizes that each individual or couple is a complex amalgam of traits and desires. That is why sessions are tailored to the specific circumstances of the players involved. With me as your guide, you will learn new things or simply learn how to take what you do know to a deeper level. Most importantly, you will find complete acceptance in a space of erotic expression.
When it comes to life, I very much believe, "It's not what we do but how we do it." Total immersion and presence are crucial from both you and I. If I can't put 100% of my being into something, then I simply don't do it. If you can't put 100% of your being into something, you will be taught how to do so. This is about showing up, in essence.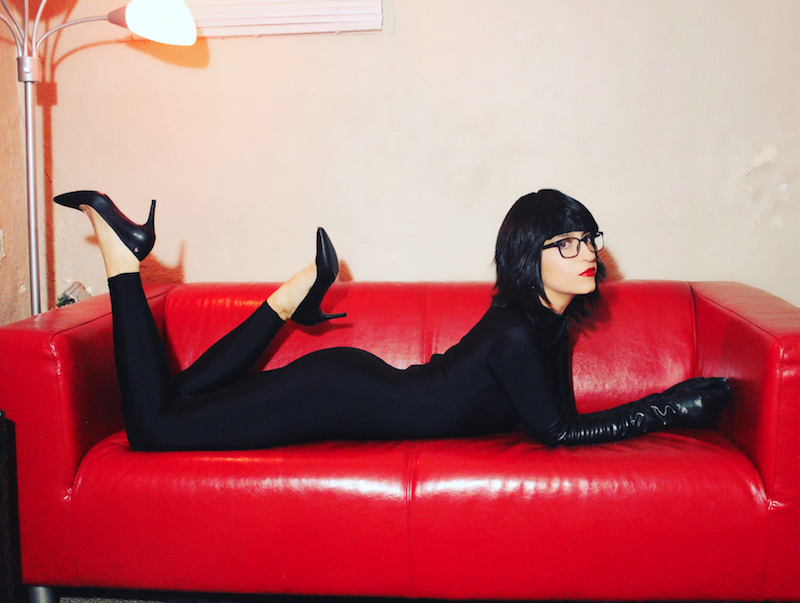 SaveSave
SaveSave
SaveSave
SaveSave