You are Here for a Reason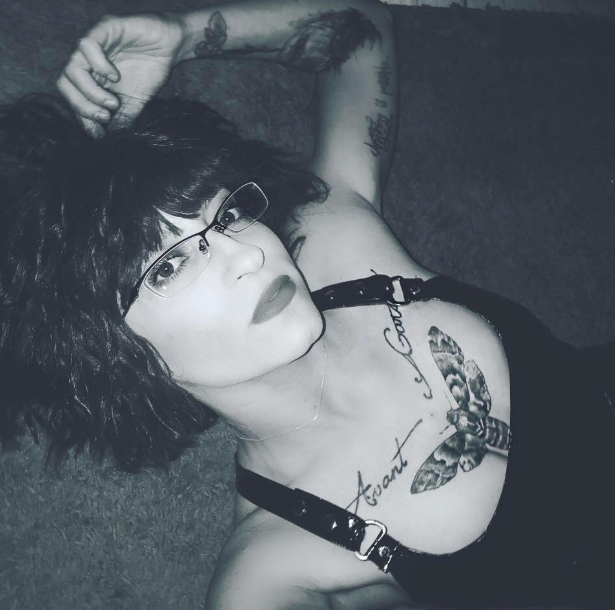 Let's address some common topics:
BDSM is painful. 

BDSM does not have to be painful. Some people derive pleasure from pain and some do not. I enjoy controlling your pain and pleasure alike. I enjoy receiving pleasure. 

I don't know what I like.

I am an expert at anticipating the desires of others, and I am even better at owning my own pleasure and desires. 

I'm a virgin and/or don't have much experience.

You're not alone, you're not the first, and you won't be my last. Many people experience anxiety when it comes to pleasing another woman, let alone a  Mistress. It's a good thing I know how to teach you to give me what I want.

I'm scared.

That's ok. Fear is an excellent catalyst for arousal.
If this is your first time seeing a Professional Dominatrix in Denver – or anywhere else – you have come to the right place.
SaveSave