I thought I'd take a moment to exploit my little grocery girl, Julie. Julie is a long time submissive of mine who appreciates servitude, transformation, sensation play, and BDSM training, of course.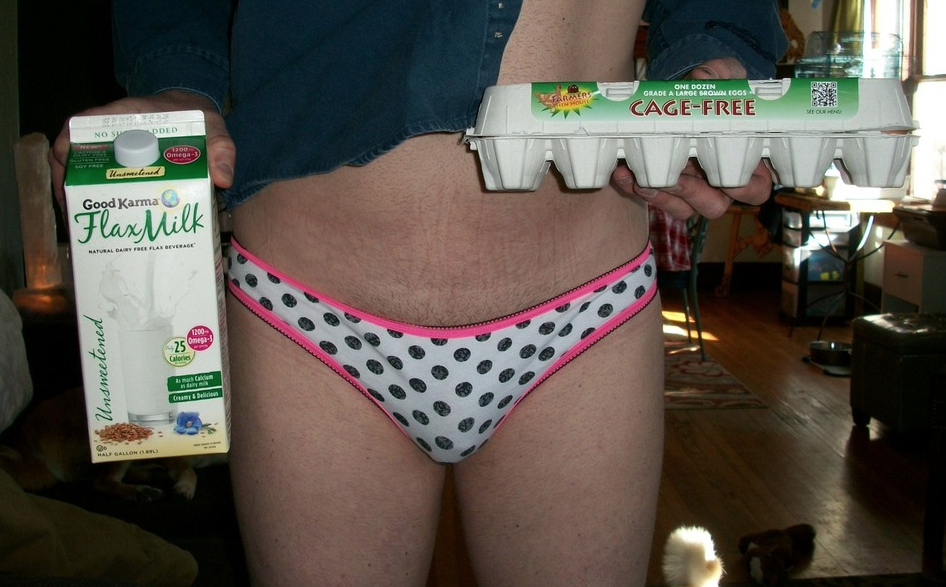 About once a week I send her on a mission to Natural Grocers to pick up a few essentials for the house of kink, aka ma maison. Being able to assist in any way really pleases Julie. In fact, when Julie lived closer to me she was my official laundry slave. It was nice having clean and folded panties every week. Continue reading GROCERY GIRL →
Spread the word. Be a fucking pioneer.