This Denver Dominatrix loves all kinds of sessions, but my favorite BDSM sessions are those in which my submissives can completely escape. Escape to where? Reality in the present moment by use of fetishes, kinks, pain, and pleasure. It sounds simple enough, but it takes a skilled BDSM practitioner like myself to assist you in that journey and make sure you get where you need to go and come back in one piece.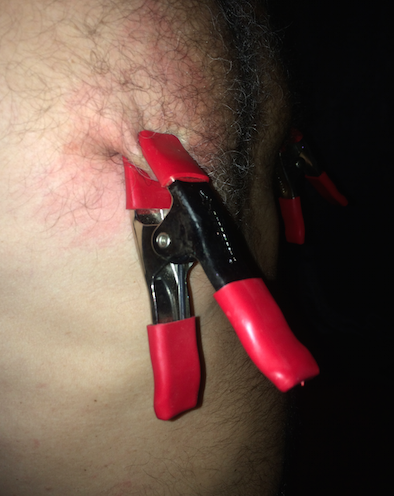 Yesterday I played with a slave of mine and we did a lot of things that most people might consider "edgy," such as needle play. Needle play is most fun – especially when you have such a skilled professional like myself to trust. I know that many people are afraid of needles, but they can be quite safe and effective at achieving the euphoria of the endorphin rush from pain/pleasure.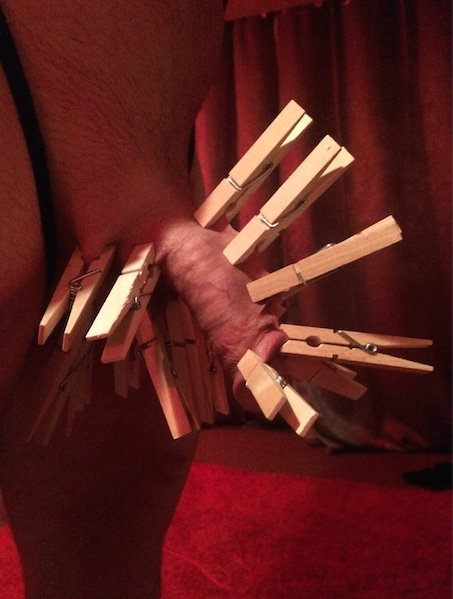 I pierced his nipples each three times while he was restrained on my play table. He had requested that he was restrained so he didn't jerk, and I agreed that he would have to be completely helpless – at most times during our playtime.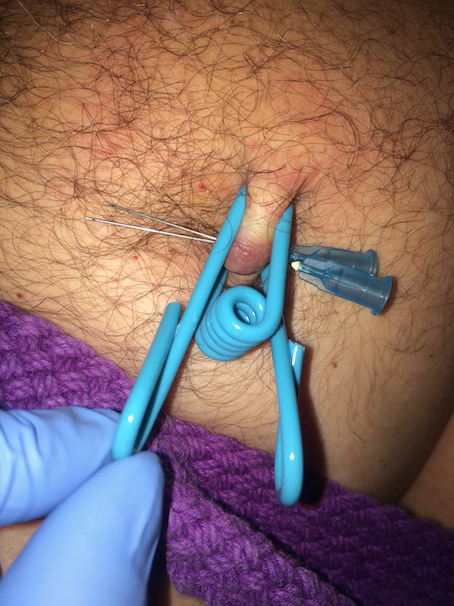 I love the waves of the session, the dance I do with my play partners. It's almost like fucking their mind, their bodies by means of sensation, control, power, trust, give and take. As you all know, sensual dominance is my forté, but it's nice to be a little mean once in a while.
Thank you for assisting me in releasing my inner sadist for the day, slave M.
Spread the word. Be a fucking pioneer.