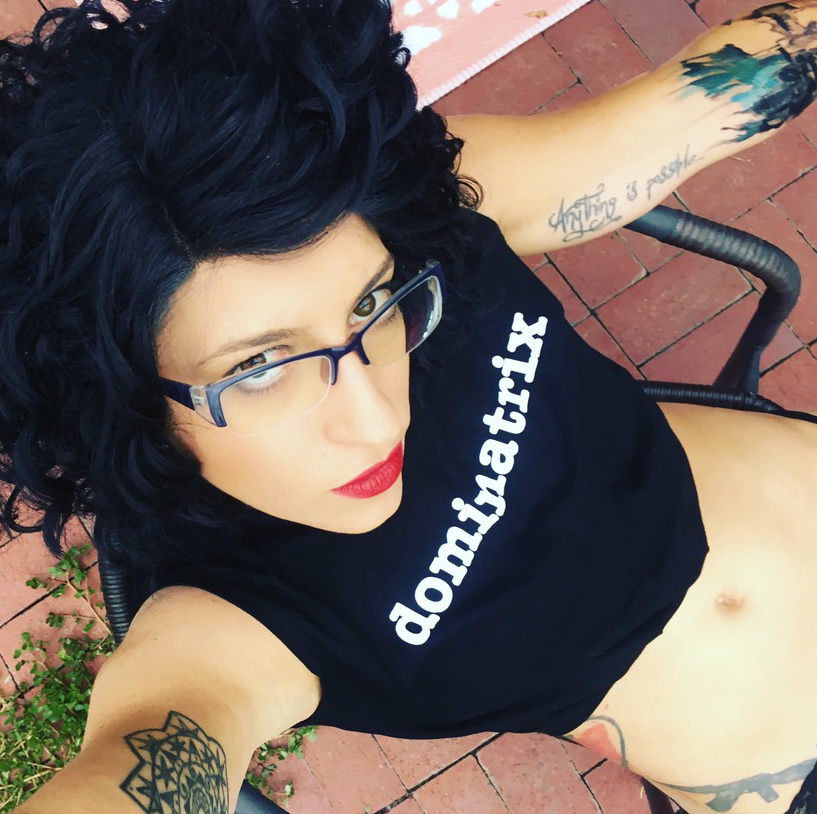 Hi! I'm Domme Danielle, your Denver Dominatrix.
You may address me as Mistress. 
I have been playing across the US as a Professional Dominatrix for nearly a decade. I love all things BDSM, especially the D/s part. I'm all about kinks, fetishes, adult playtime and things that society labels as "odd." To me, kinks, fetishes, and BDSM make the world a more interesting place to live in. All of my sessions are very intimate. I connect deeply with my submissives and I believe in the sacred art of give and take – in the exchange of trust.
I absolutely THRIVE ON creating erotic escapes from the mundane rat race of life. I believe that we NEED to play as adults, and I can help you do that! Let's explore together and create your ultimate erotic escape. Email me to inquire about booking a session with your Denver Dominatrix.