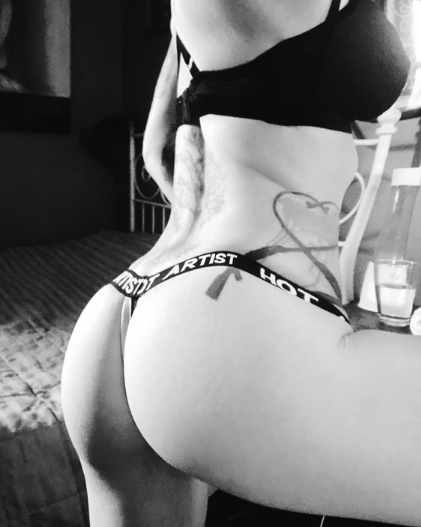 PICTURES TO COME SOON!
You may purchase any of my personally worn items for worship. This includes panties, socks, stockings, t-shirts, or any other clothing items. All scented intimates (e.g. panties, socks, pantyhose) are mailed in a sealed zip-loc bag right after wear for maximum freshness. All packages are shipped discreetly via USPS or FedEx. FREE SHIPPING TO US ADDRESSES
EMAIL TO PURCHASE
Panties – $80 for 2 days of continuous wear. Thongs, bikinis, full-backs, and boyshorts available in a variety of materials and colors.
Stockings/Pantyhose – $80 for generic brands
Socks – $80 for 5 days of continuous wear in boots or sneakers.
T-shirt – $80 for 5 days of continuous wear (sans deodorant if requested)
Payment: Once items are selected, I will send you a request from a trusted merchant that uses end-to-end encryption. Once payment is received, your items will be sent.
Shipping Information (required)
Name:
Address:
City, State, Country:
Business or Residence?
Phone:
Email: