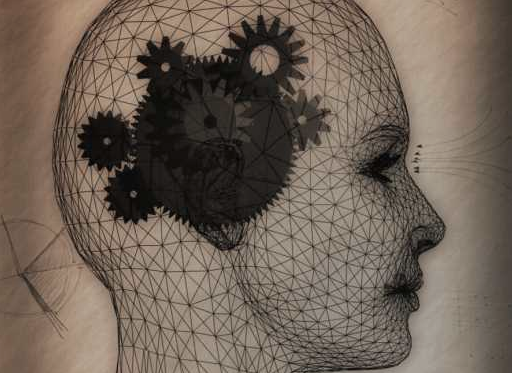 Pre-session email from a submissive. 
"I'll try very hard to sit on your couch and dispassionately talk about sessions and preferences et. al., but when I think of it 

that 

is the part seems like role play.  When I think about connecting with you, two things come to mind.  Talking with you afterwards about who you are now, where you are, glimpses at the back of the painting…
Continue reading AN INTIMATE JOURNEY →
Spread the word. Be a fucking pioneer.