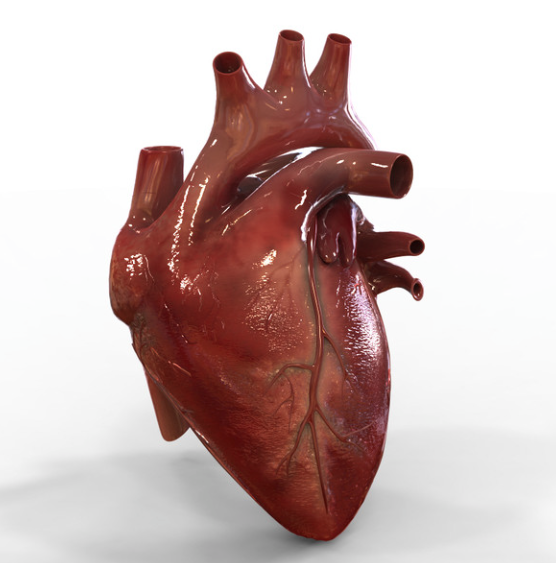 Dear Mistress,
Vulnerability can be defined as uncertainty, risk, or emotional and physical exposure. For many, in everyday life this emotion or feeling is not common.  We all walk safely through our lives as we know them, all very routine and comforting.  It is when we step out of those restraints of the everyday, that we become vulnerable. I have always sought this feeling when adventuring into the world of BDSM, and although so rare to find the person that instills this feeling, once in a while it slaps you in the face.  Not completely unique to men in my position, this exposure or uncertainty derived from a truly dominant woman speaks to a part of me that few know.  Most would see me as a natural leader, someone to look to to make decisions, not as the vulnerable man I placed in the hands of Domme Danielle.
I knew as I lurked her site that she was different, a professional and someone that knew how to protect my vulnerability.  I knew that I would be able to express any fetish or kink that I had and never be judged.  Once I finally took the step, my vulnerability was protected and I felt safe in the things that are erotic to me.  Somewhere along in my youth I discovered a love of all things satin and lace and is also one of my closest held secrets.  I couldn't even imagine sharing or expressing this part of me, especially when I was younger.  Imagine someone from your late teen knowing that you had such a predilection? Unthinkable!
My recent experience with Domme Danielle allowed me to "step" fully into all the things I had hidden from so many.  At one point she asked me to come up with 3 words as to how I felt about the experience… the first thing that came to my mind was vulnerable.  I mean here I was in stockings, panties and full camisole, but as strong and measured as Domme Danielle was, I was perfectly frightened.  All of the daily strength keeps us safe in our piece of the world were gone.  I was finally vulnerable and my world was in someone else's hands.  That vulnerability took me to all the places I had fantasized it would.  I had no control and it was so freeing. So many things from that day will stay with me for ever and others I hope to build on again and again.  Taking those risks, what ever they may be, is what it means to live… too feel out of control and vulnerable. It just seeps endorphins… best high in the world!
Spread the word. Be a fucking pioneer.