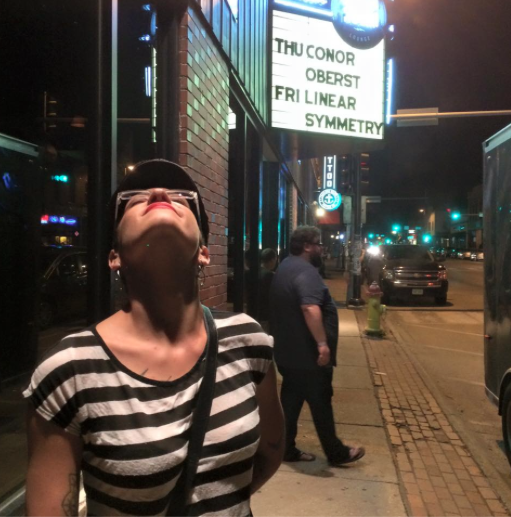 This topic will require more than one post. There is simply too much to cover in one sitting (my attention span isn't that long). Enjoy Part I!
I was 23 when I entered the sex industry, and I was terrified. My first gig involved taking artistic nude photographs for money. Typically I would make about $150 for an hour or two of shots. I would find the photographers on Craigslist – the site that veteran sex workers like myself remember fondly – before the Craigslist killings took place and the site limited access to adult ads. Continue reading HOW SEX WORK HELPED MY SEX LIFE PART I →
Spread the word. Be a fucking pioneer.