Tonight was a very special night for my slave. A couple of weeks ago I gave him a package and told him to wait to open it until I
could be with him, since inside contained a "hands-on" type of gift. Being the impatient slut that he is, I knew it would drive him crazy to have to look at it every day and wonder. That was the point.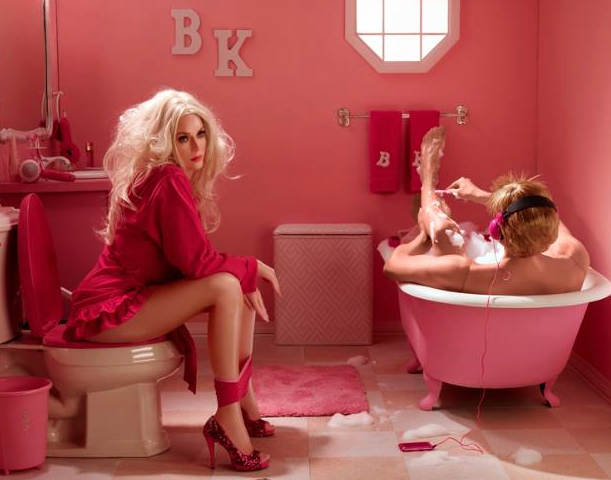 Continue reading BITCH BATH →
Spread the word. Be a fucking pioneer.