I'm going to render you helpless on my bondage table, perhaps mummified in cellophane with only the important parts protruding – the parts I'm going to need for my delicious torment.
Perhaps I'll use my PES. It gives me the perfect amount of control with the simple turn of a finger. You're not scared are you? I promise to be gentle… as I want to be. I long to hear you moan.
Oh, what did you say? You like it when I fuck your cock with my metal rod? Nope, you don't get that, my little slave. You're going to have to beg and beg and beg and beg…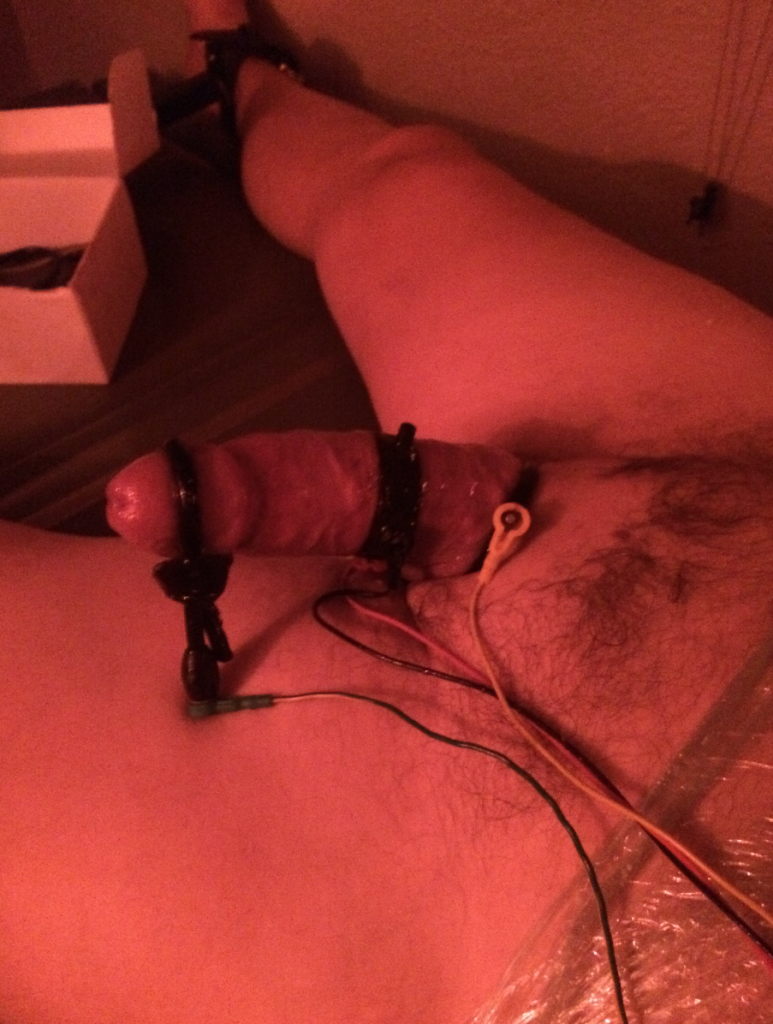 Spread the word. Be a fucking pioneer.