Now, you can experience Mistress Danielle's unprecedented style of BDSM from anywhere in the world!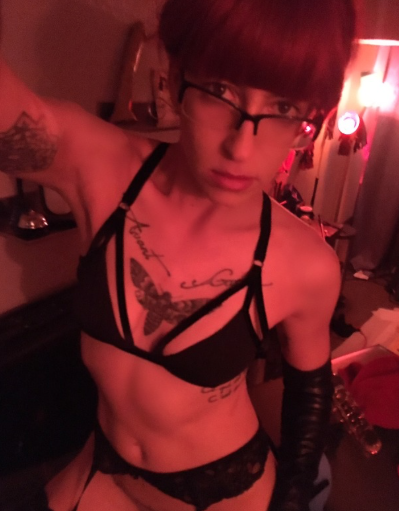 Distance Domination is a great way to meet me if you cannot make it to Denver, are out of town, or are unable to leave your home. This is also a way for you to speak with me before we meet in person –   if that is something you desire. I also offer sexuality/kink/personal coaching sessions in regards to multiple topics. My background is in psychology.
To Book a Distance Domination session and/or pre-session  dialogue/coaching session:
Follow contact guidelines found here.
I send you a payment request for your requested date/time.
Once payment is made, we engage in a brief email exchange to talk about your intent, requests, technical details, etc.
We meet virtually!
One of the most important skills that one can have when doing Distance Domination, is an advanced capability of using communication and language – body and other. It just so happens that I've been passionate about communication my entire life! Language is like math and art – think about it.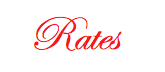 Distance Dominance sessions are booked at a minimum of 30 minutes.
$2/min. phone
$3/min. video
SaveSave