---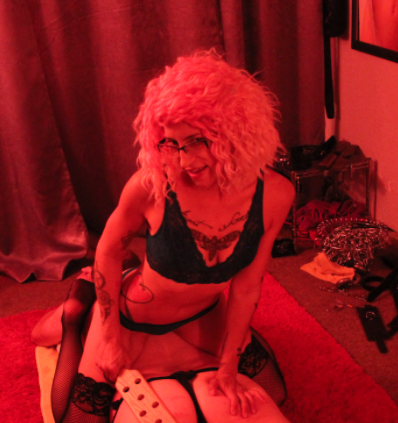 Here's a little video/audio clip to show you one of the times I "set the mood," in accordance with someone's fantasy.

When it comes to BDSM and Female Domination, I love all things having to do with power exchange and contol. I also love sensory stimulation, sensual domination, and fetishes. As your Denver Dominatrix, I can help you explore a myriad of experiences. 
I offer scenes with different tones: sensual, sadistic, humiliating, playful, etc. I like to collaborate with you about your experience. We will talk before we play.
I have been a BDSM/Fetish specialist for over a decade,  and therefore I do not include a list of my kinks. If you have a specific question about a session, please do not hesitate to email me. I do not think desires or interests are weird. I've  seen a lot, and I do not shame anyone for their interests.
LIMITS:
Vanilla sex of any kind – including kissing. Gross. Yes, that INCLUDES oral worshipping that isn't done on my cock. Hire an escort not a Dominatrix if you want vanilla sex. 

Play involving real animals. They simply cannot give consent.

Entitled people who push boundaries

Latex on Me – I don't like to feel confined when I play. I'm also an exhibitionist with a fetish for lingerie. I will wear latex gloves, panties or bras only.

Prostitution as defined by Colorado law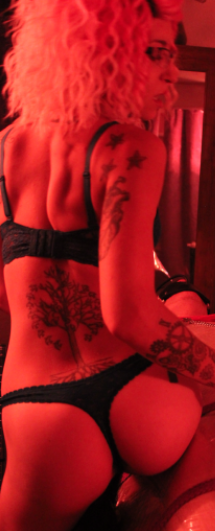 SaveSave