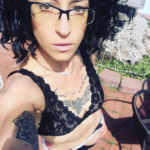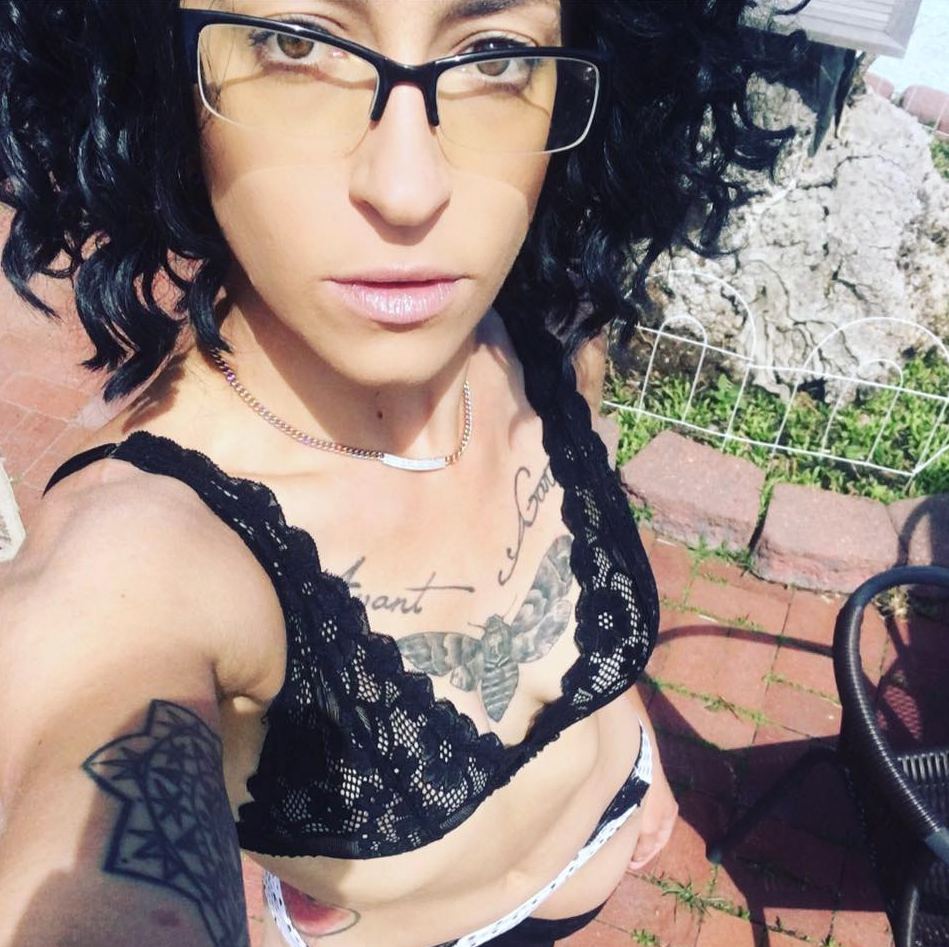 Hey kinky people! It's your favorite Denver BDSM provider sending you a naughty foot video! For those of you who celebrate Easter, which I know a lot of you do – people with strong religious beliefs make the best kinky submissives – here's a Happy Easter wish and free crushing video clip from me.
I absolutely love these colored eggs. The other day I had a toilet session with the eggs involved and let's just say that, well, things got messy – for him, not me, of course.
I also wanted to thank many of you for your loyalty and continual servitude. You make my life a much sexier place.
Signing of now, your Denver Mistress, Danielle
happ
Spread the word. Be a fucking pioneer.