I wanted to take some time to share my most recent creative endeavor (besides being a Professional Dominatrix) with you.
I have started creating reborns! Reborns are lifelike dolls that are collectors items and they sell anywhere from $200-$1000s of dollars. Each doll takes well over 300 hours to make (painting, rooting, stuffing, etc.)
Those of you who know me, know that I love to be creative, and while most of you have only seen this in session, now you can get a little glimpse into a different part of my life.
Yesterday, I finished my first reborn from the Summer Rain kit by Bountiful Baby.
So, what are these dolls used for? People use them for all sorts of things! Some people use them for therapy, fun,  roleplaying where they make videos, and collecting. They are great gifts that will last a lifetime. They are so realistic that people advise not leaving them in locked cars because windows have been known to be broken.
This doll below is listing for $465 + shipping. Click here to be taken to her reborns.com sale page.
Thank for visiting! And keep an eye out for more babies coming!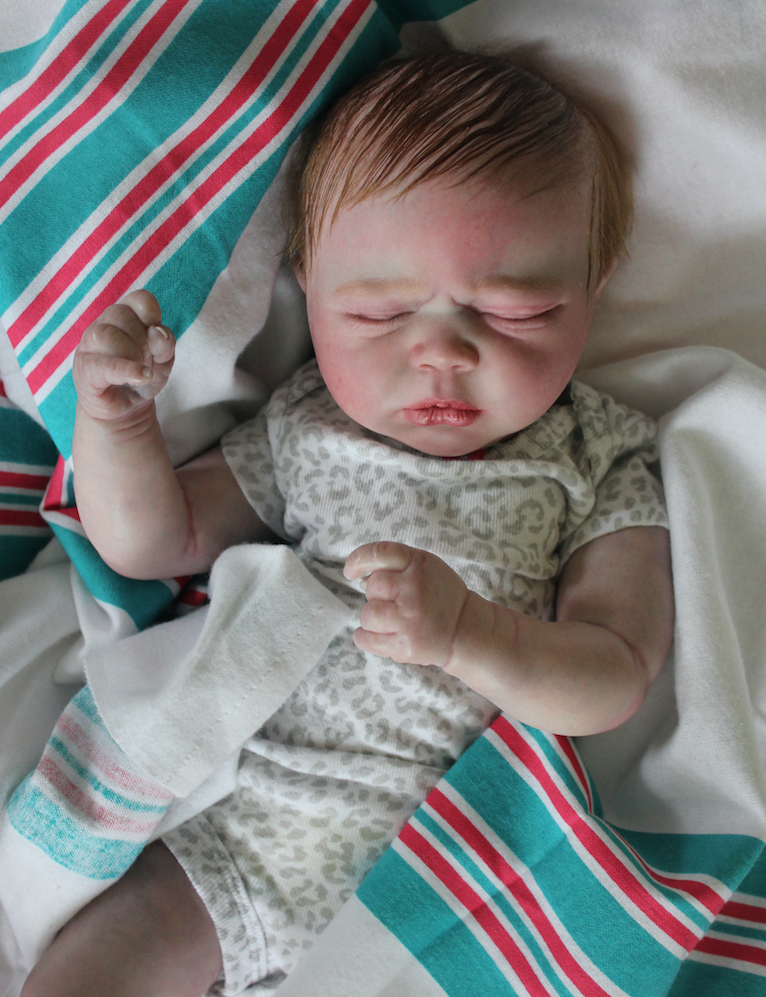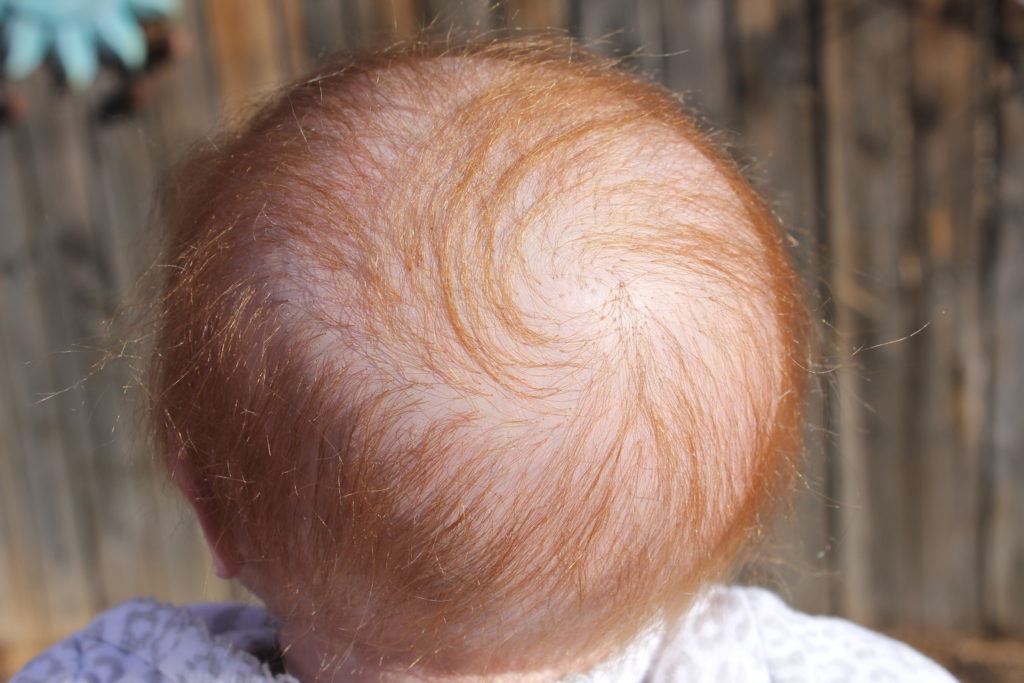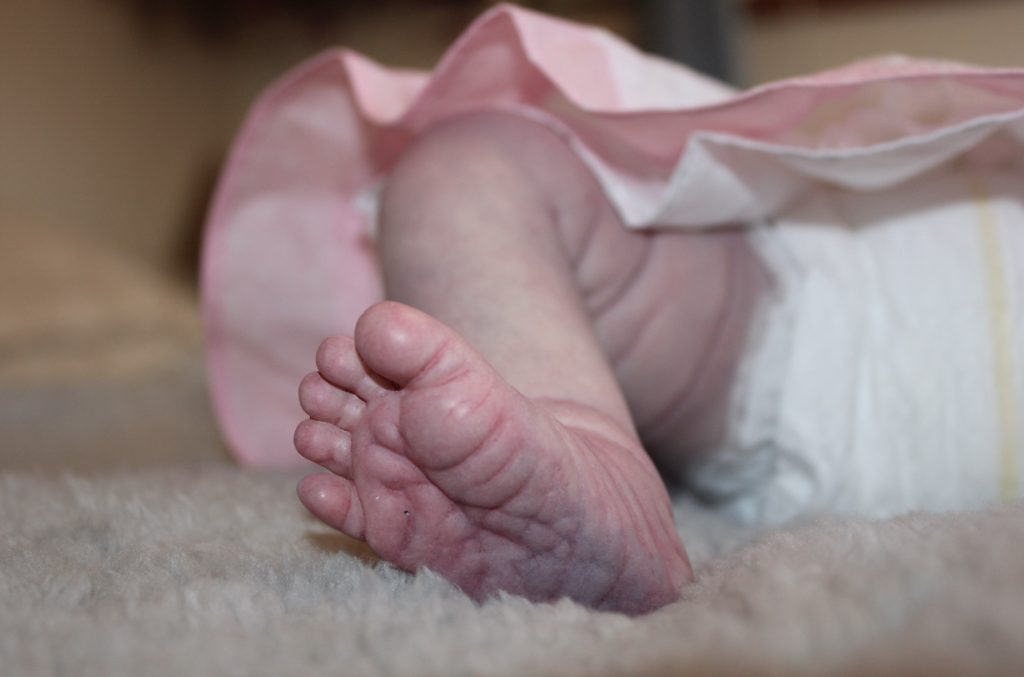 Spread the word. Be a fucking pioneer.