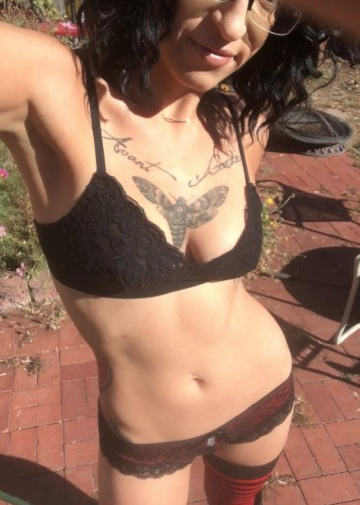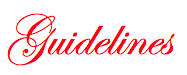 If you're reading this page, it is either because you care about making a good first impression and you want to increase your chance of seeing me, or it is because you have failed to make a good first impression, and you have been directed here by me. Either way, D/s protocol begins the moment you contact me.
Send me a polite email with COMPLETE SENTENCES sentences including:

Your name and a brief introduction – we will discuss your interests in person, but if you want to run something by me,

that I haven't expressed an interest in on my website

, go ahead.
Your desired appointment date, time, and duration. See my CALENDAR for my availability.

After I have reviewed your message, I will send you the deposit request from a trusted merchant. 

Once I receive confirmation of the deposit, you will receive the address.

If I do not receive the deposit within 12 hours, the requested time is forfeited.
Why do I ask for a deposit? Because I keep my commitments of appointments and so should you. Deposits are done via a secure and trusted merchant that you will recognize when you receive the request. It is safe, encrypted, and fast. I will walk you through it via email if need be when the time comes. If you do not show up, you forfeit your deposit. If I have to cancel our session – which would only be due to an emergency – I will refund your deposit only if you cancel  at least three weeks in advance because this is how far out I book. My time and resources are valuable, so do not expect a refund if you "have a change of plans."
No deposit = No Session. No exceptions!
EMAIL: dommedanielle@protonmail.com
All interactions, email or otherwise, are confidential. I have a lot of high-profile clients, and I respect and value their confidentiality as they do mine. I do not believe in non-consensual exploitation.




I accept cash, debit, or credit. Credit must be done in advance or before we start playing. 

Same-day session requests will probably be ignored – not because I'm being rude, but because I plan my days out in advance to maintain a healthy life balance.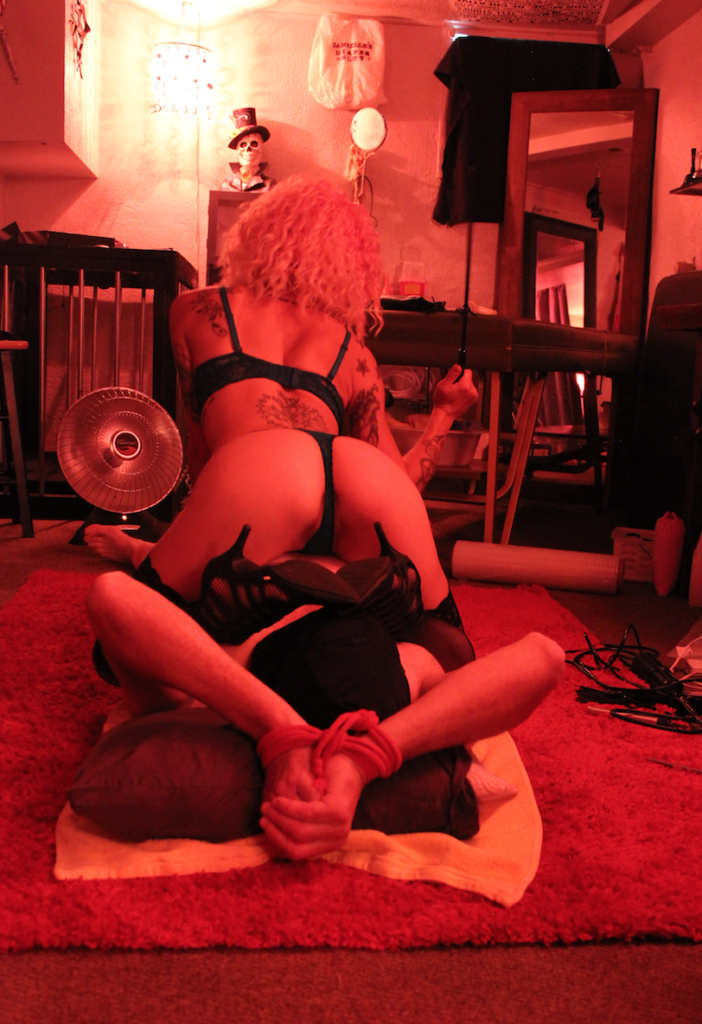 The dungeon is located in South Denver. Parking is free. You receive the address upon the receipt of the deposit. 
Tipping is not required. There is no up-selling, bartering, or haggling before or during the session.

250 1 hr
350 1.5 hrs
 500 2 hrs
700 3 hrs

500 1.5 hr
600 2 hrs
800 3 hrs
EMAIL: dommedanielle@protonmail.com
SaveSave
SaveSave