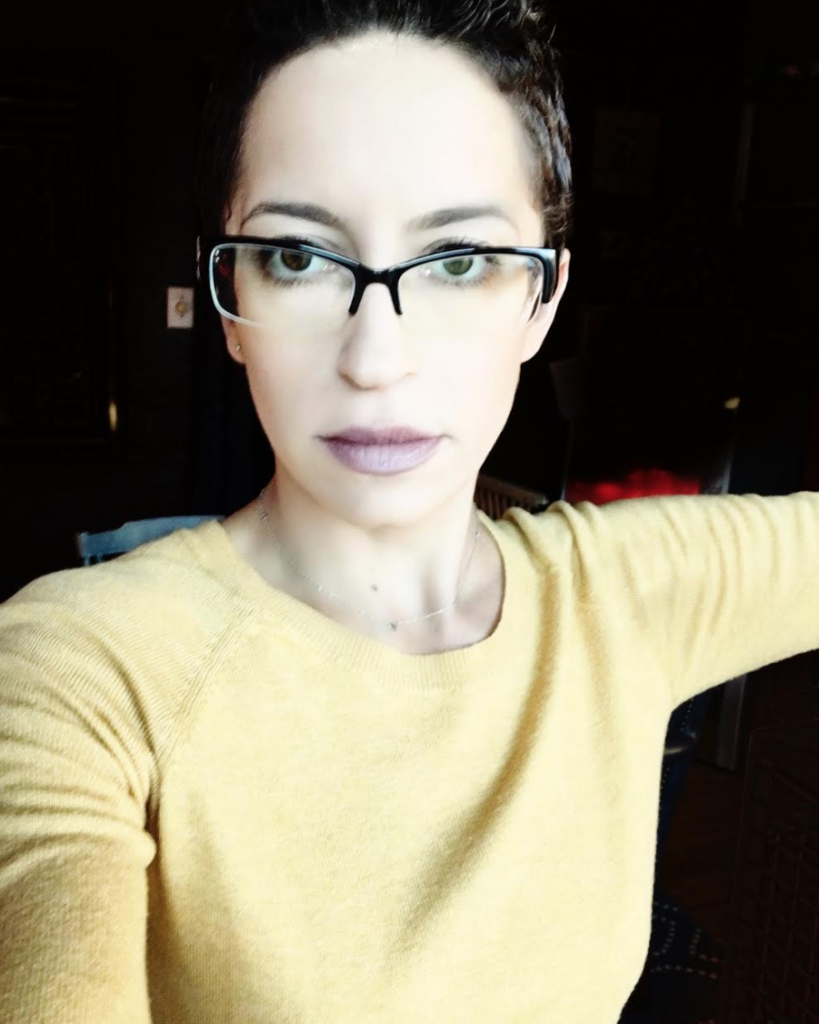 I understand power dynamics.
I choose to connect intimately with all of my submissives/bottoms, and I understand the psychological and physiological aspects of power exchange. I thrive on being able to slowly take you deeper and deeper into sub-space, and I realize that consensual "sex" (as it pertains to BDSM and Femme Domme) is sacred, hot, and stimulating! It is not only my pleasure but it is my passion to create a space where you can experience the freedom and rush that comes with being allowed to express oneself.
There are many different tones I can take on during a session. We will discuss which tones work best for you. I am intelligence coupled with ability, and I pride myself in being a stern yet caring Denver Mistress. I am extremely skilled and uniquely intuitive.