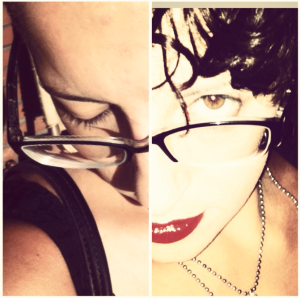 A response to a relative:
Thank you for your apology.
You know, I sat on our conversation for the entire evening, and read your email and sat on that for a while as well. I'm going to be completely honest with you. Our conversation did really upset me. Continue reading GAYS, GOD, AND SEX WORK →
Spread the word. Be a fucking pioneer.