I do believe you're here for a reason…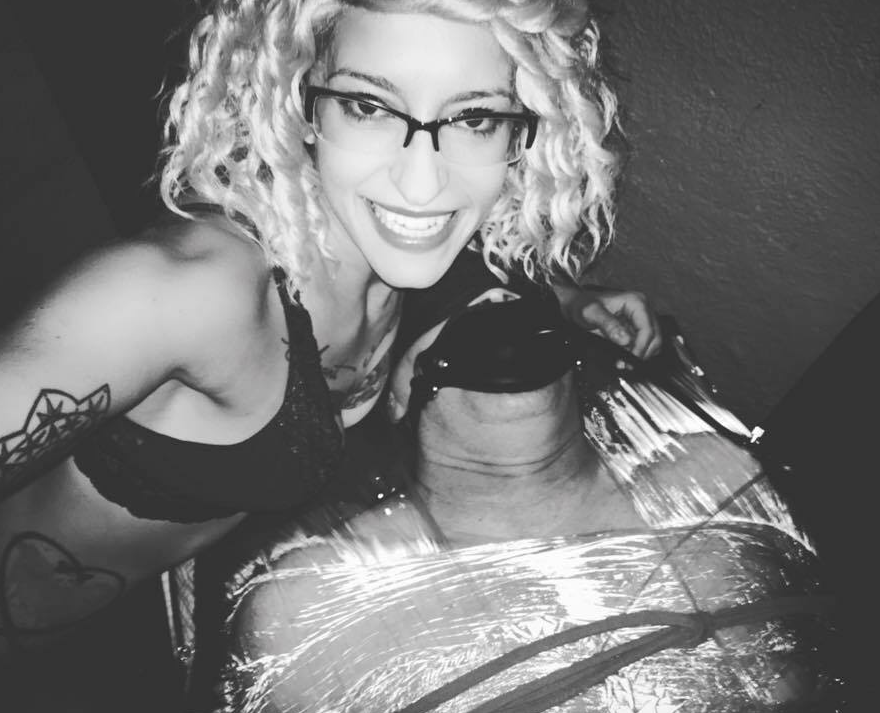 Some of my favorite sessions are those with people who are new to BDSM. I often find that inexperienced people come to me with a very open mind, and that is what I appreciate. While BDSM play can include pain, there is such a thing as sensual dominance. Versatility is key. It doesn't have to be painful.
I play with numerous people who have had zero to minimal experience, "newbies," if you will. Whatever your level of knowledge about the lifestyle and no matter how curious you may be, you have come to the right place. If this is your first time seeing a Professional Dominatrix in Denver – or anywhere else – know that we will take our time. We will speak during our session before we play to discuss your limits, boundaries, etc. It's ok if you don't know what you're into. I'll help you figure that out! If you need space to communicate after the session, we can do that, too. However,  talking may be difficult because you'll probably be in the Nirvana of sub space.
For first-timers, or those who have lived a more "vanilla" lifestyle, you can rest assured that I will maintain awareness of your state the entire session.
Book a session with Denver's best BDSM/Fetish Specialist, Domme Danielle.
SaveSave